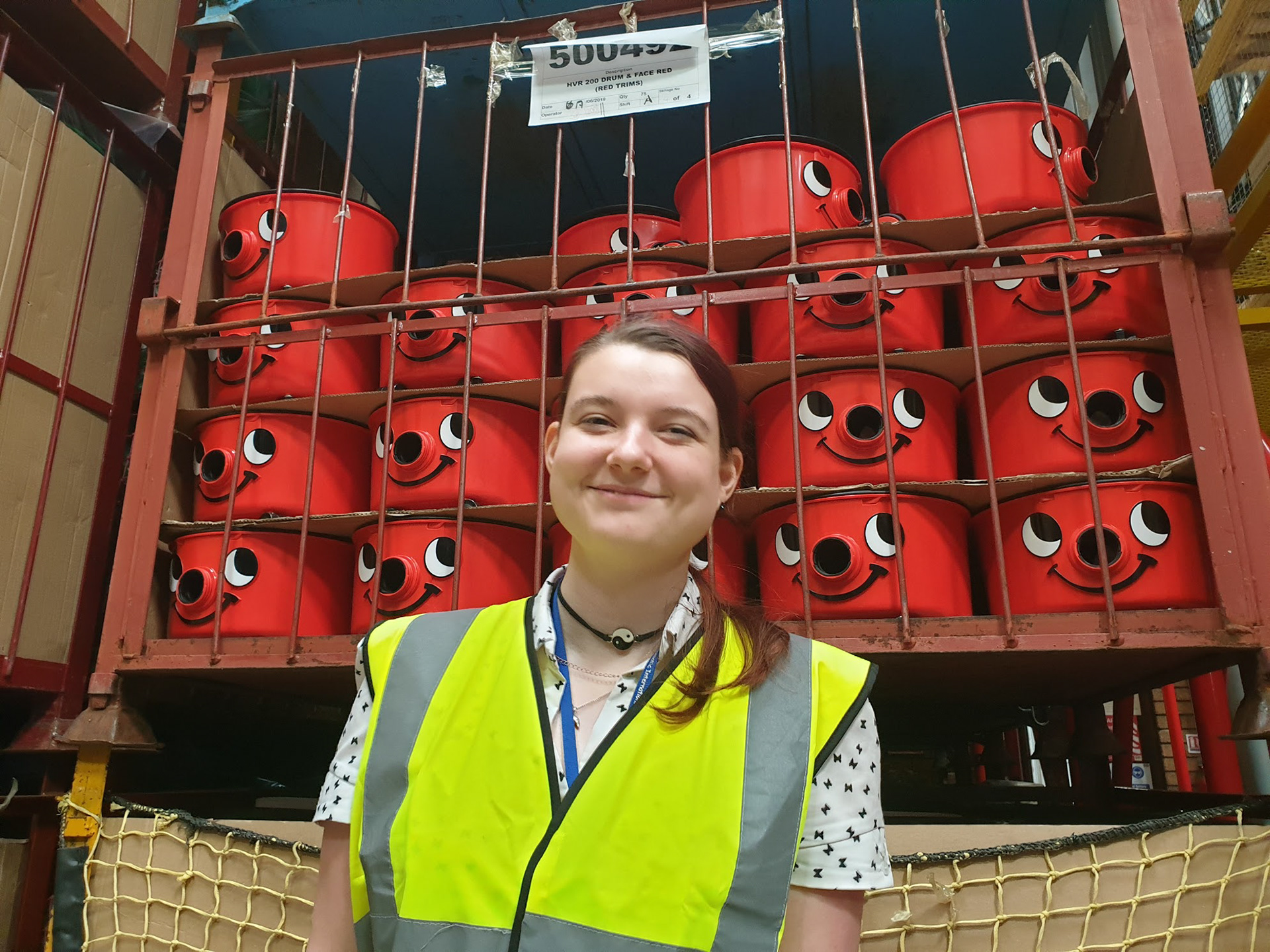 Process of designing Board games and Board Box with counters.
As you can see from my smile , I had a lot of fun with this project and really enjoyed the physical side to printmaking and what it involves , I had support from my colleagues at the time to make sure it turned out the best it could be and clean.  I also got a tour around the factory and how Henry was made.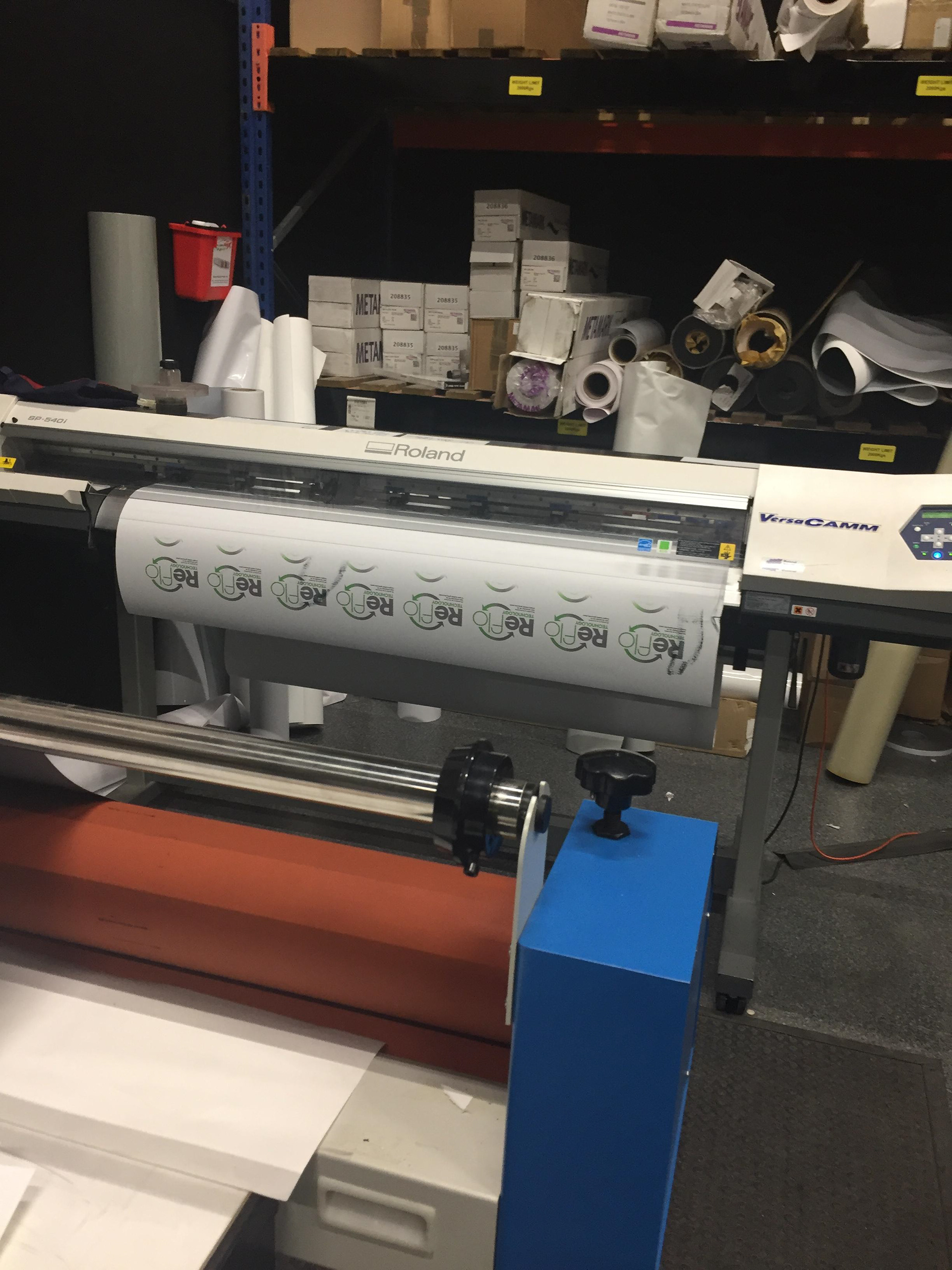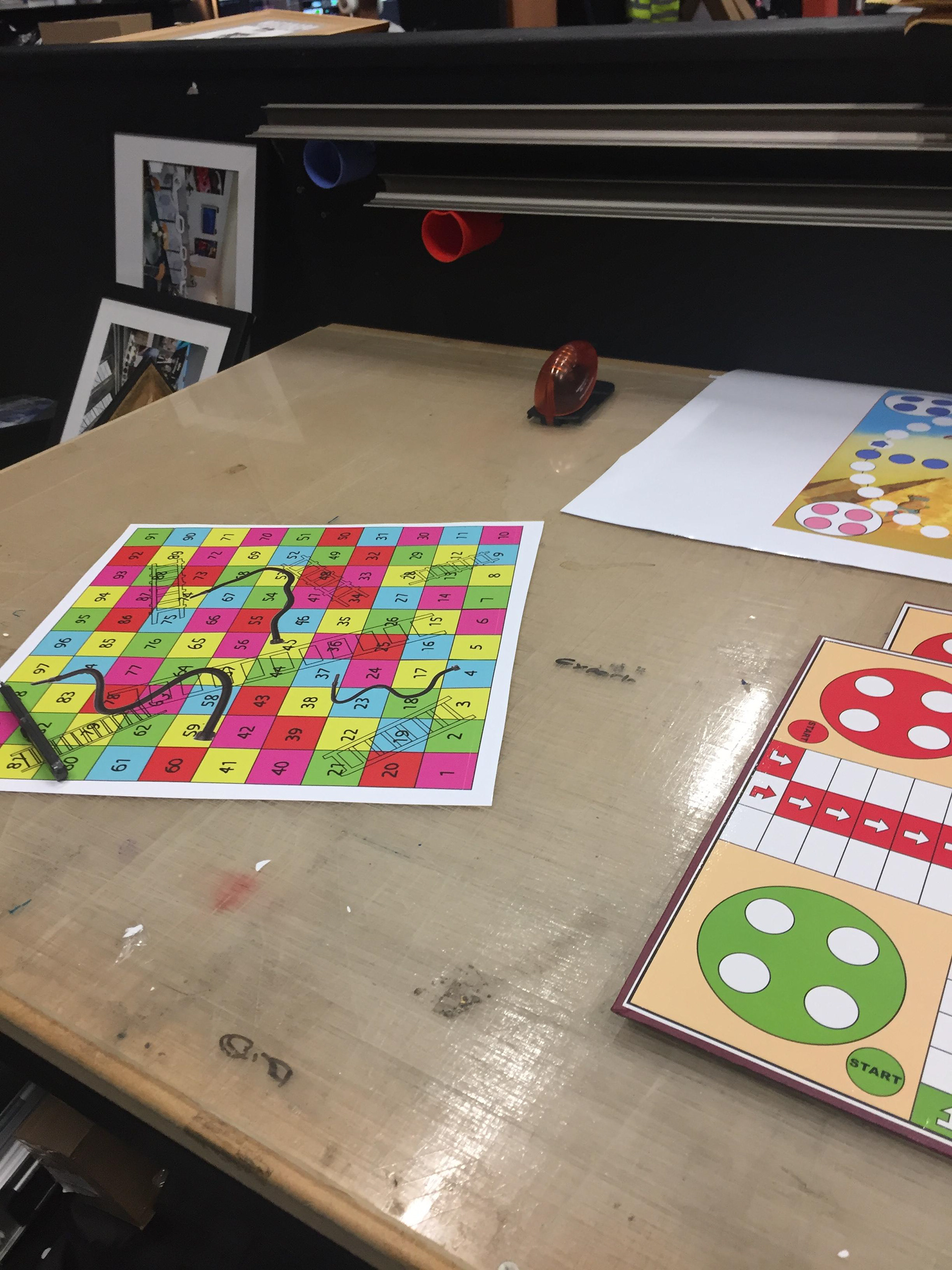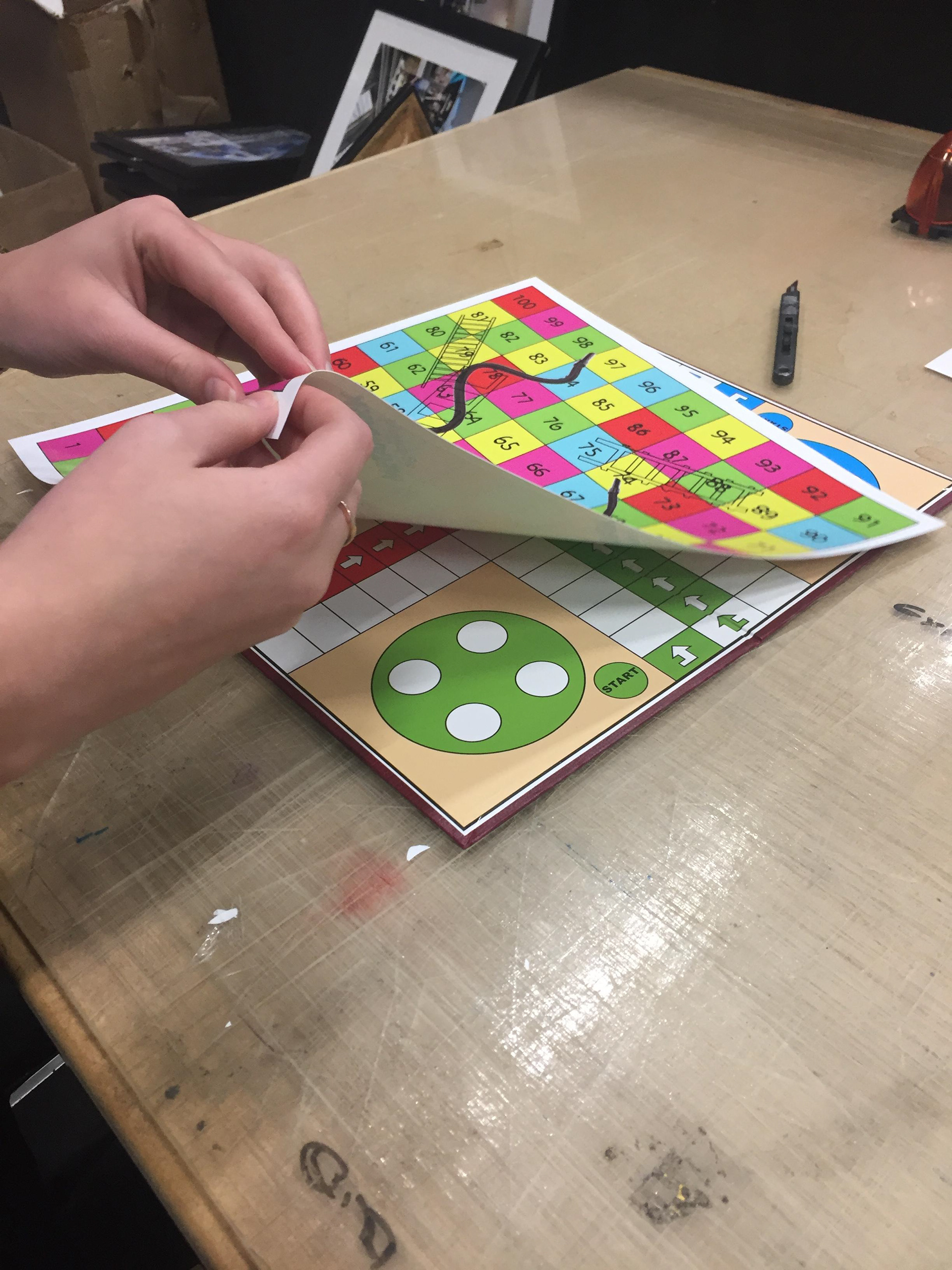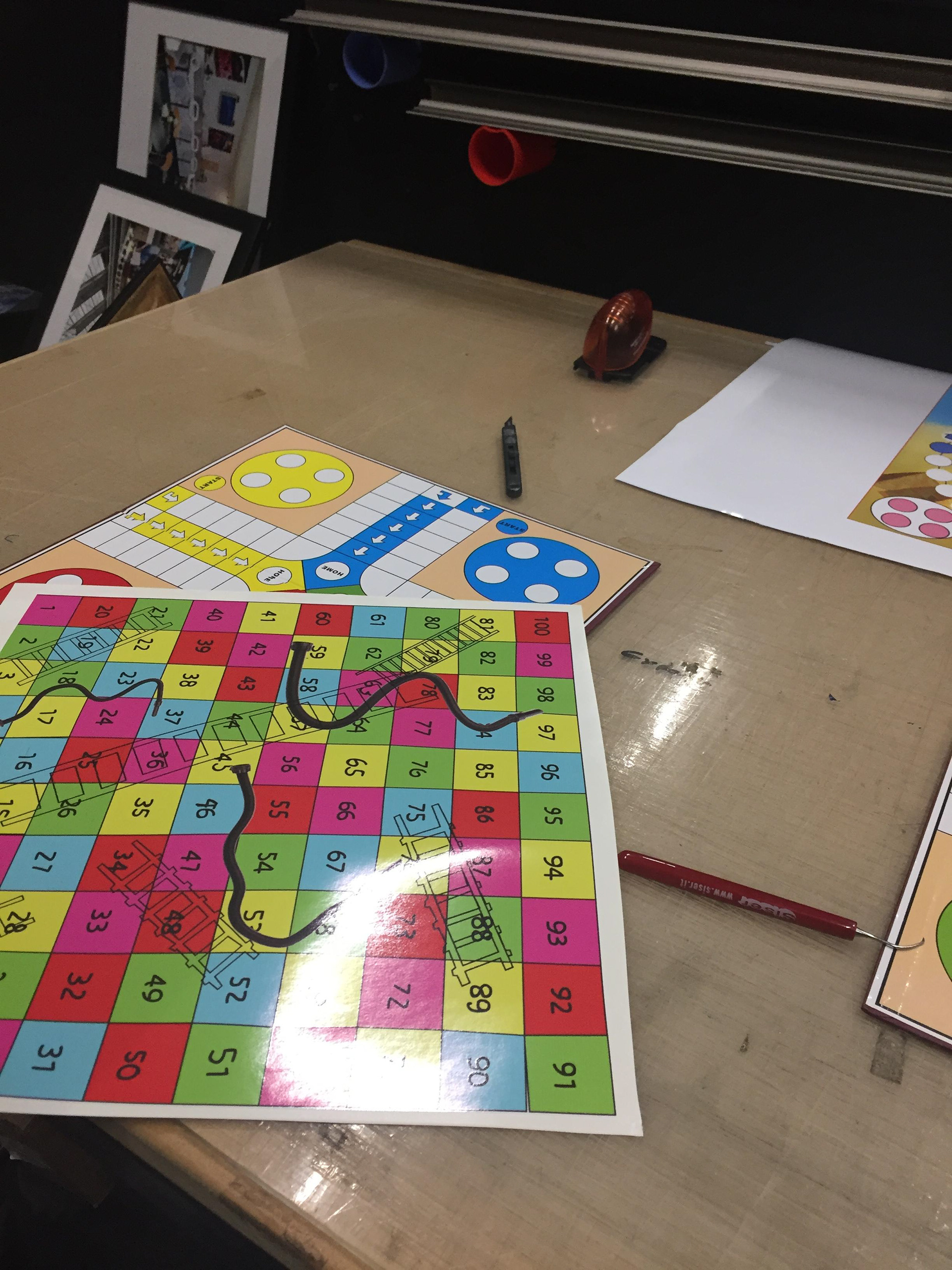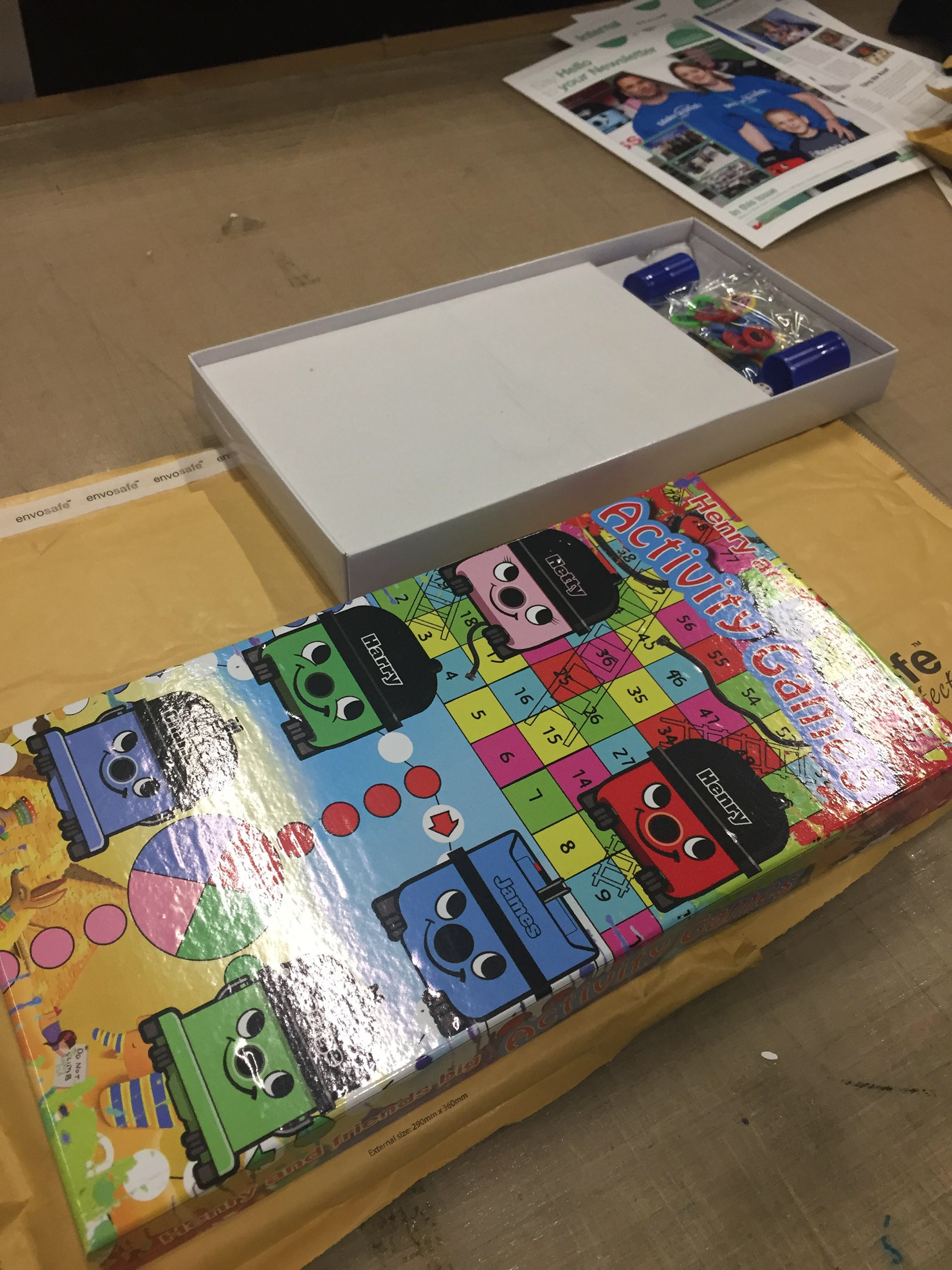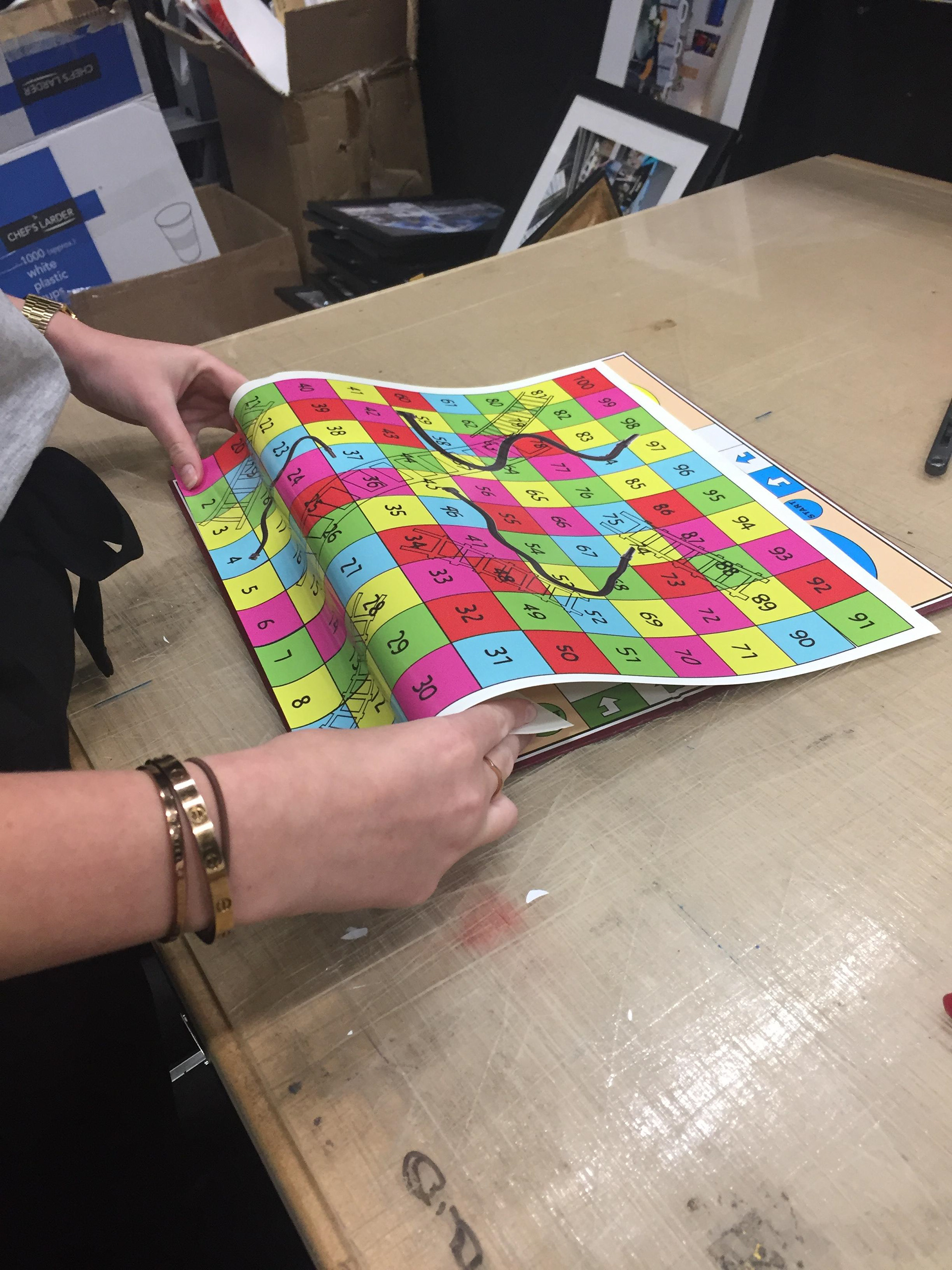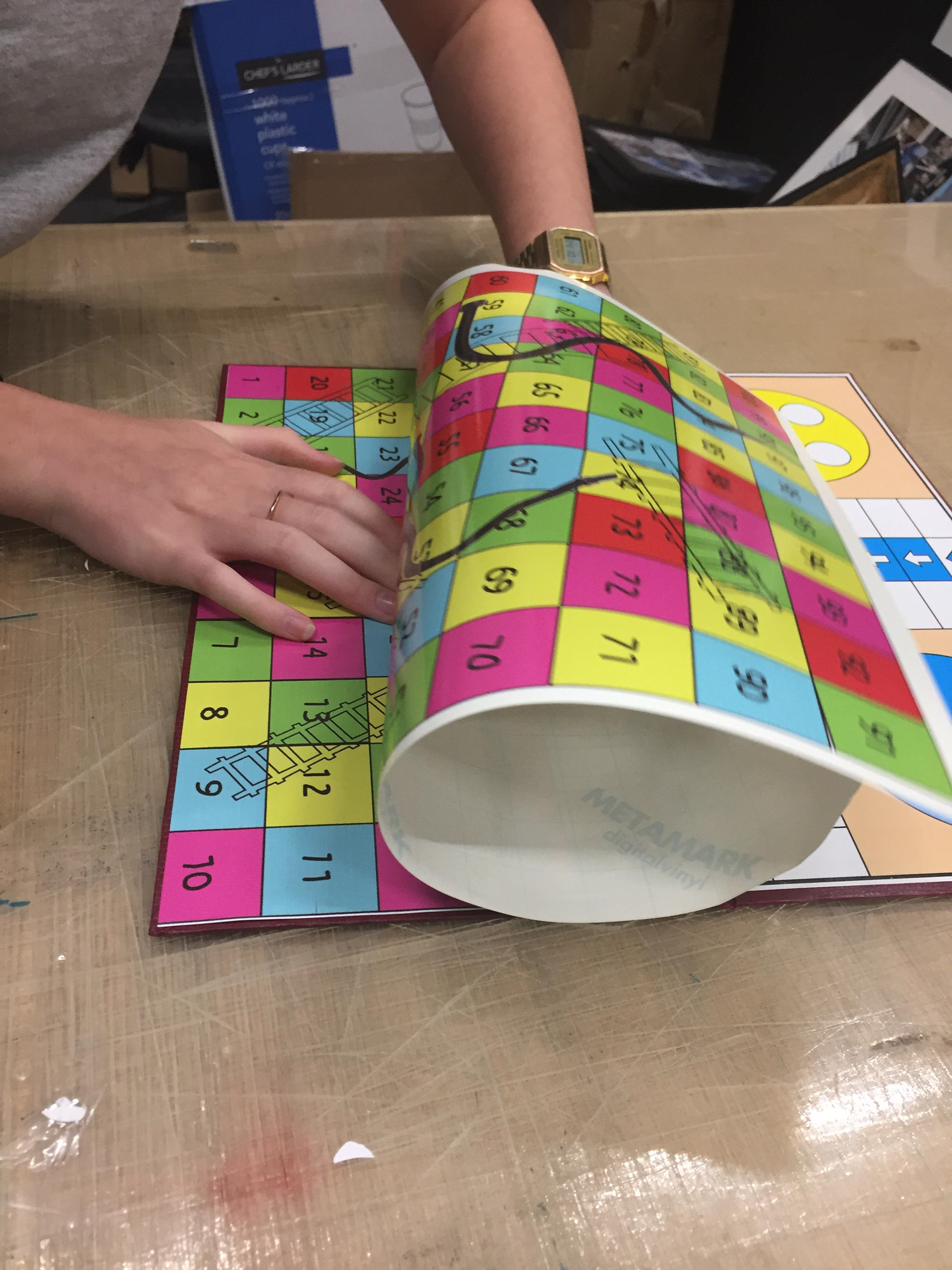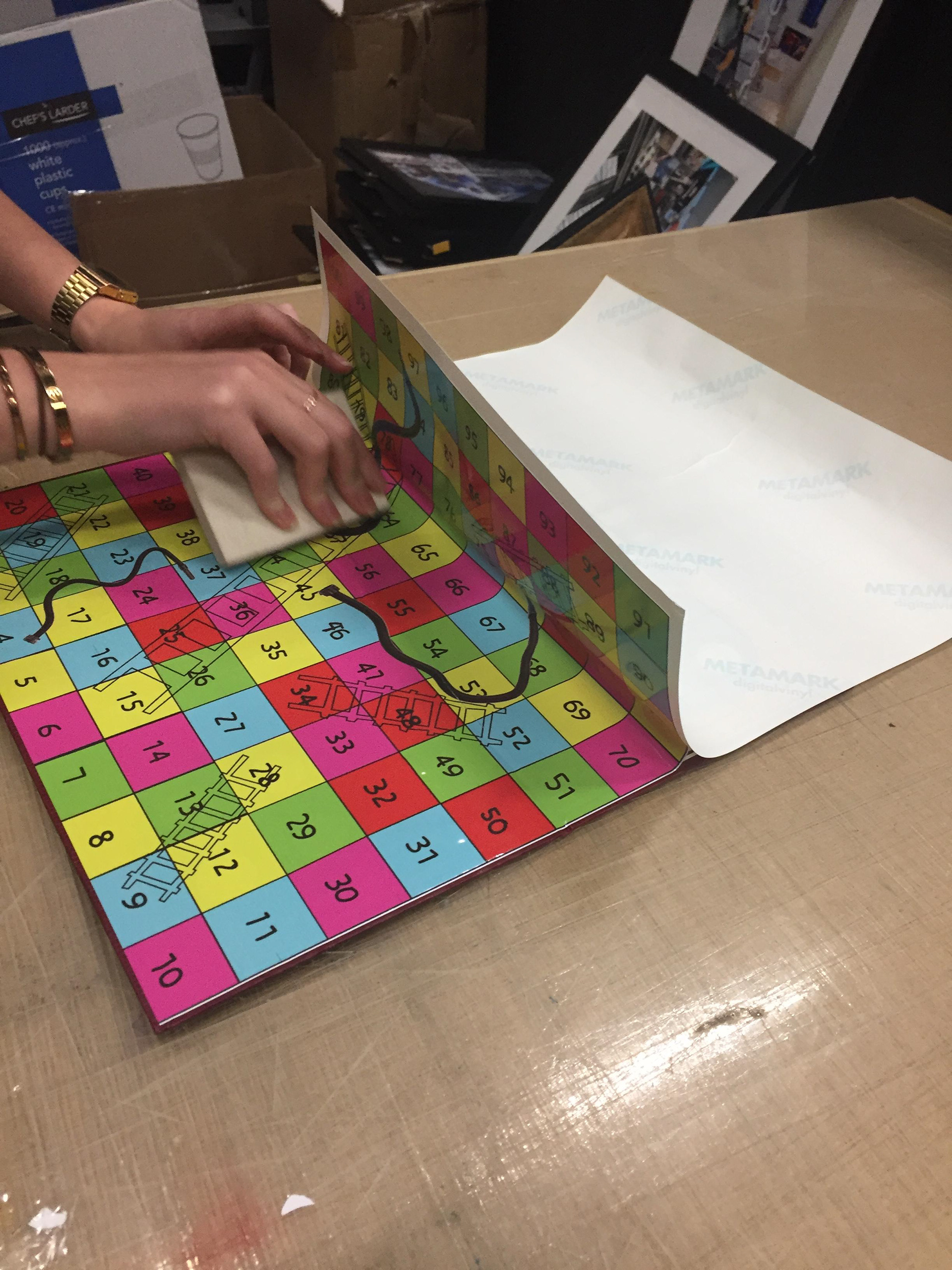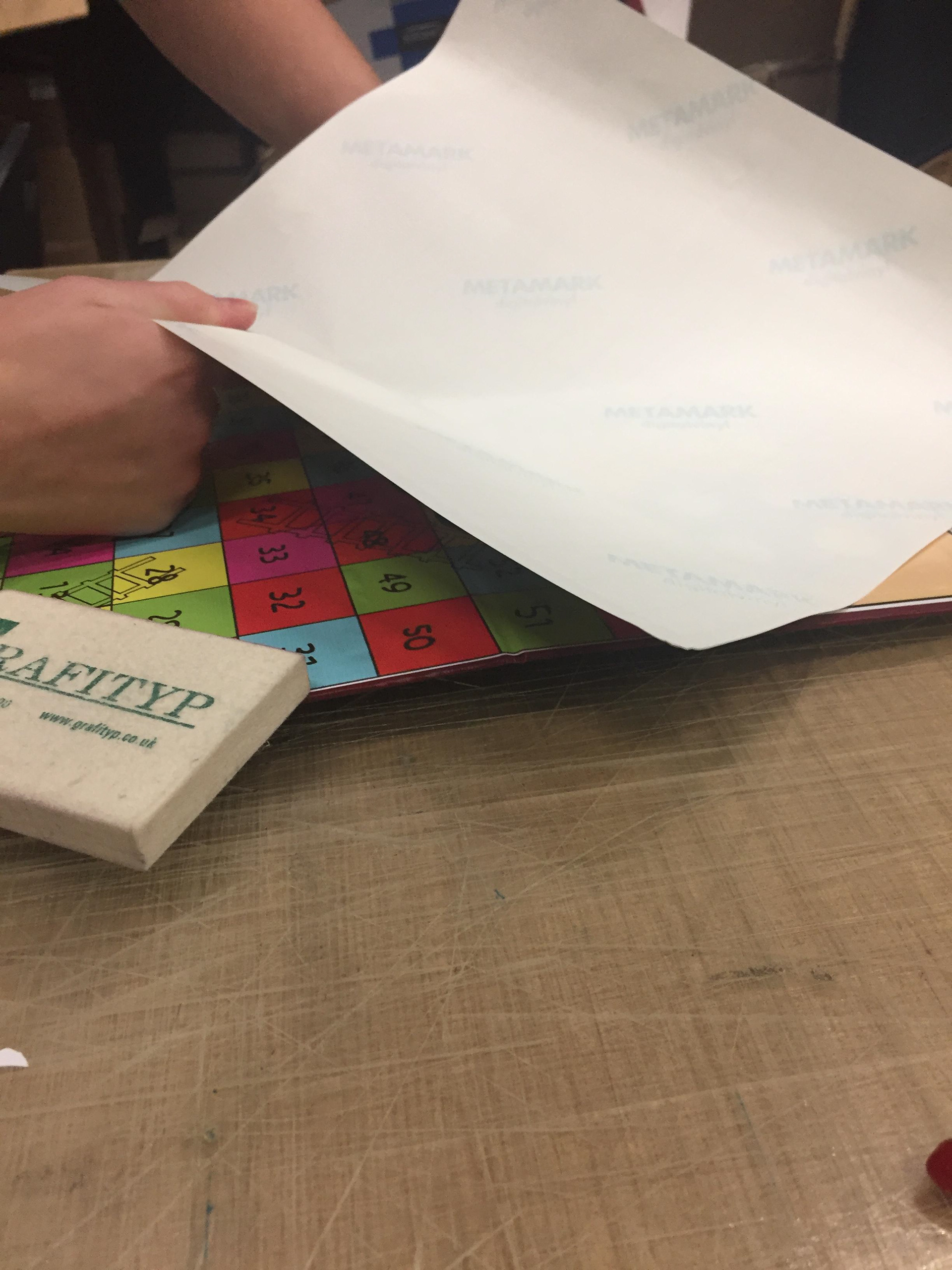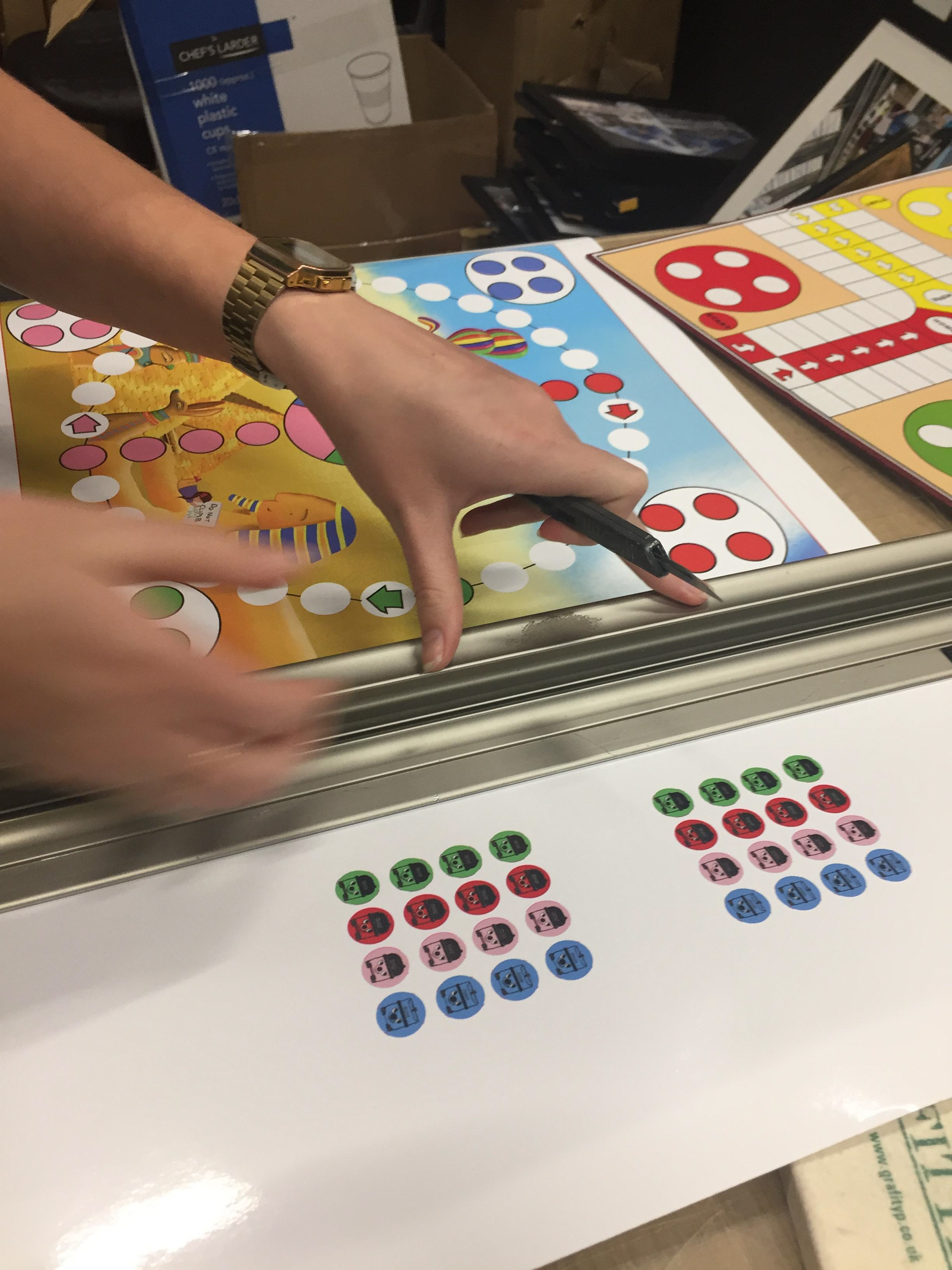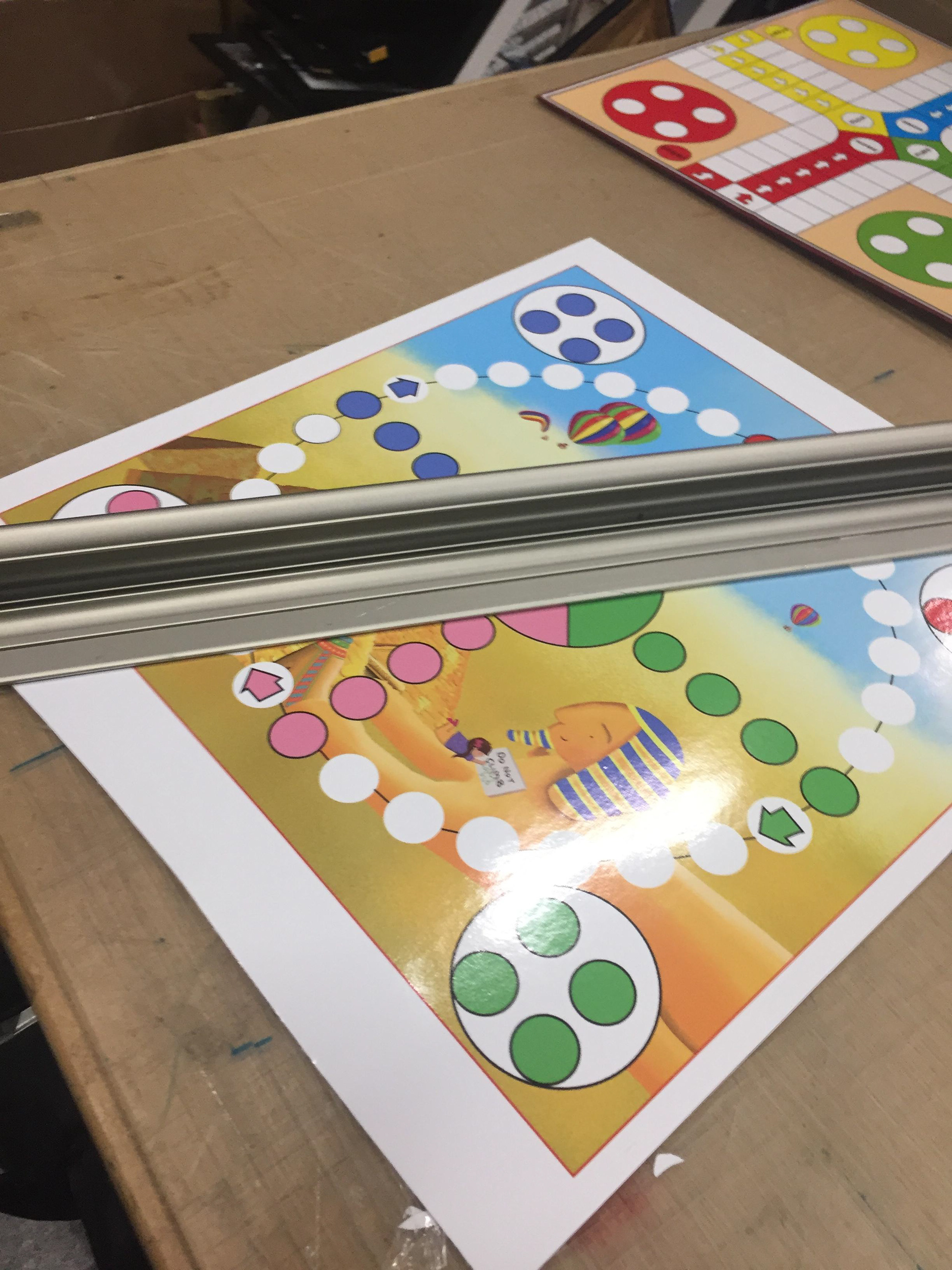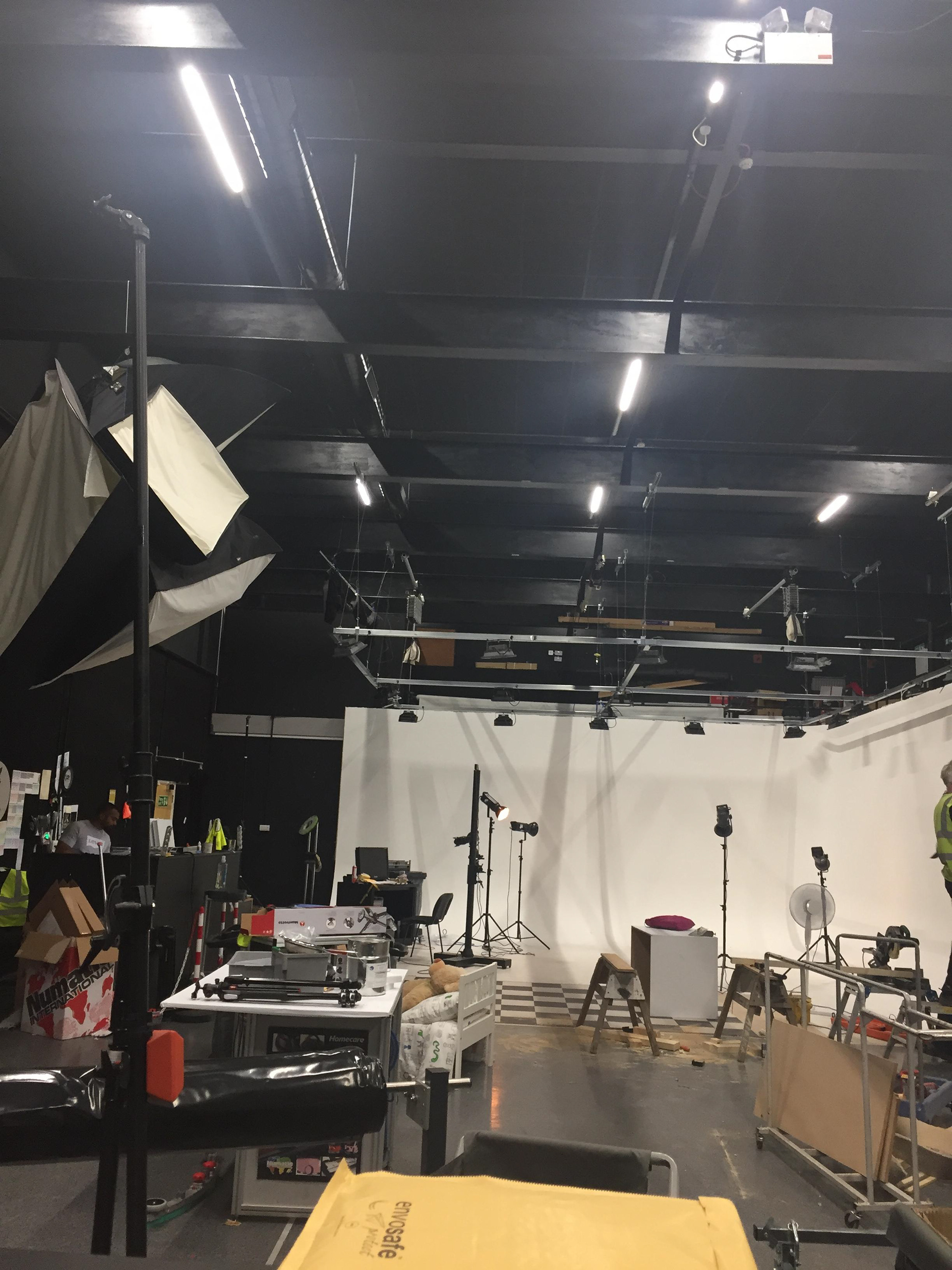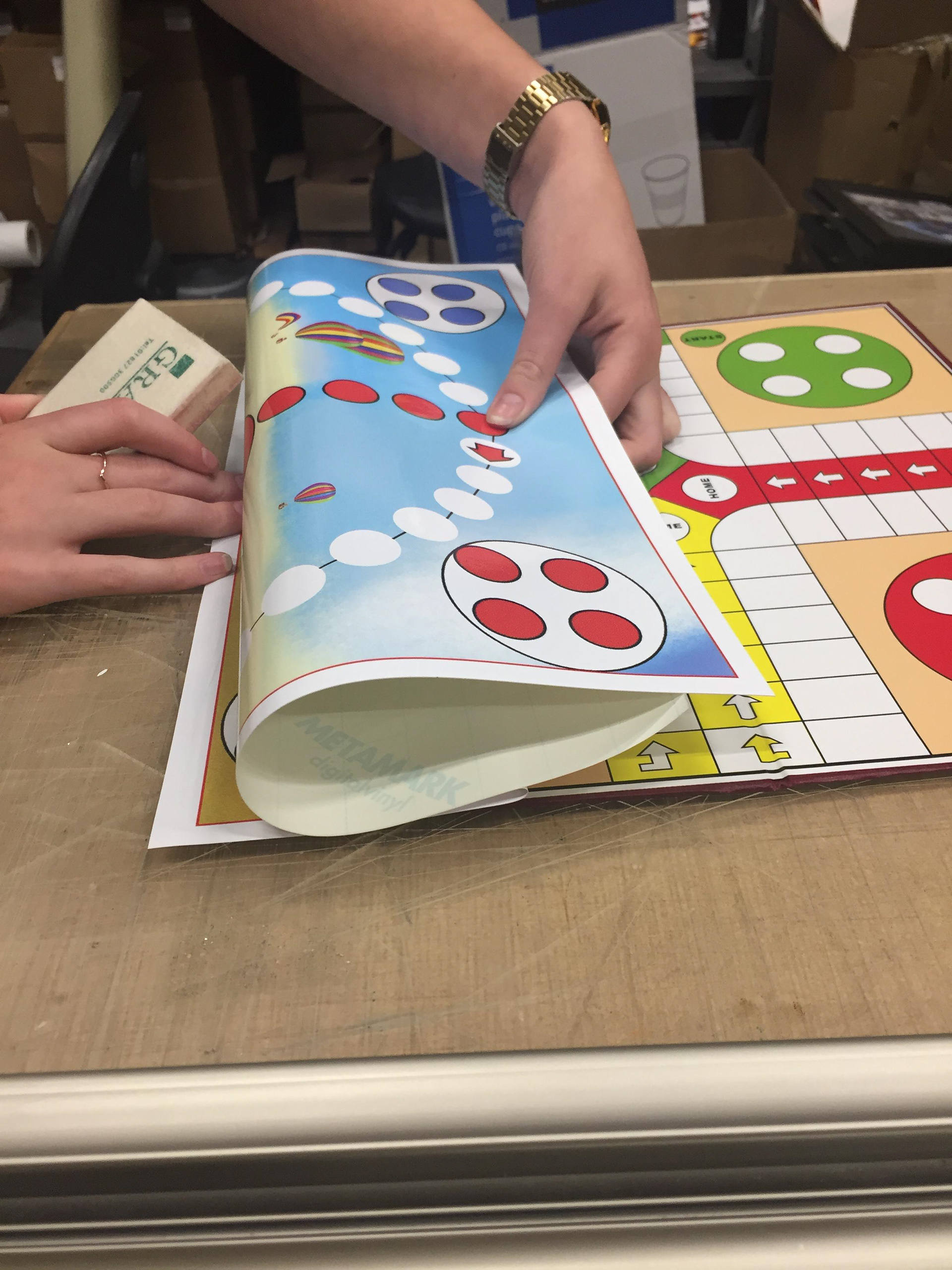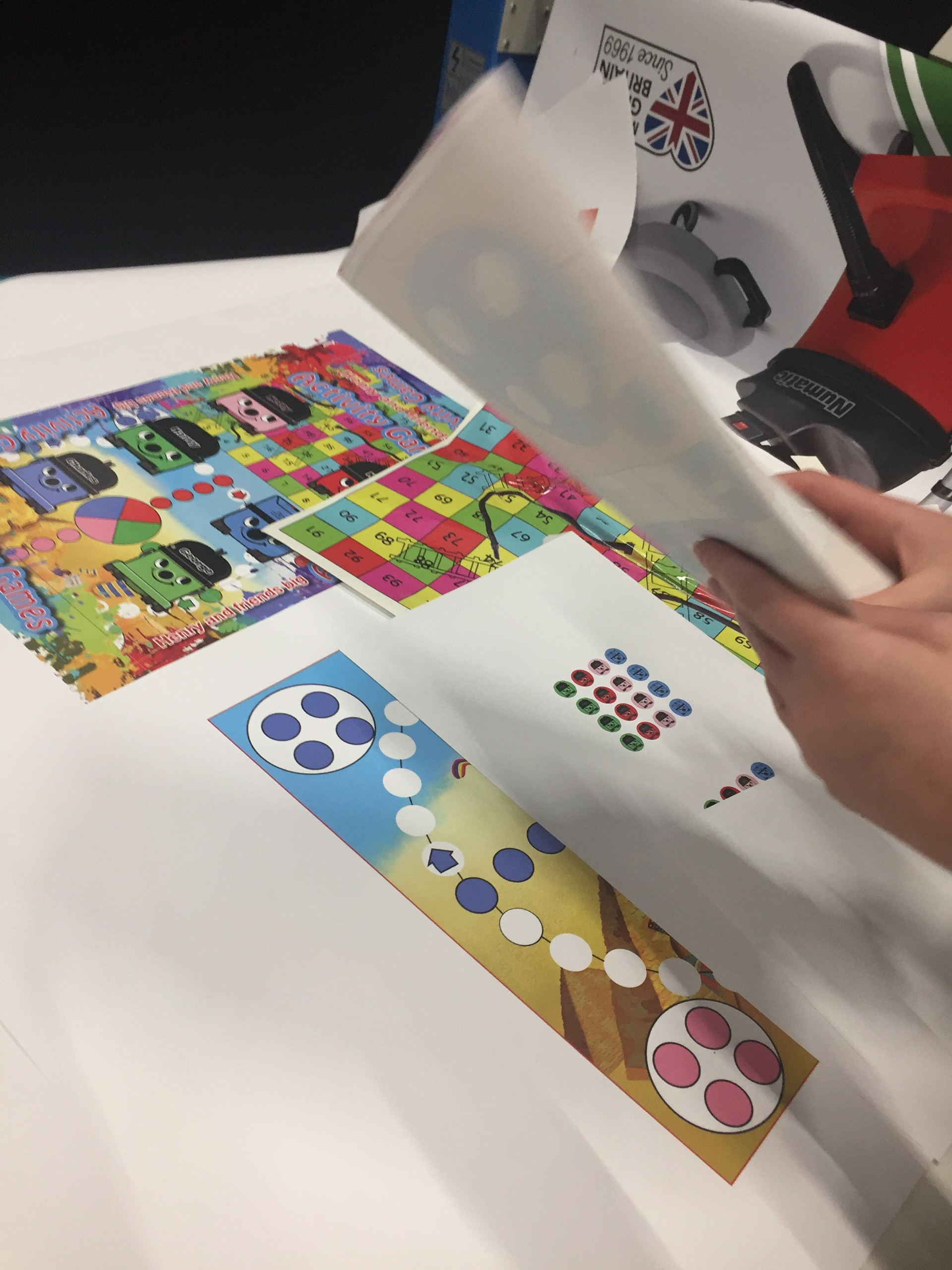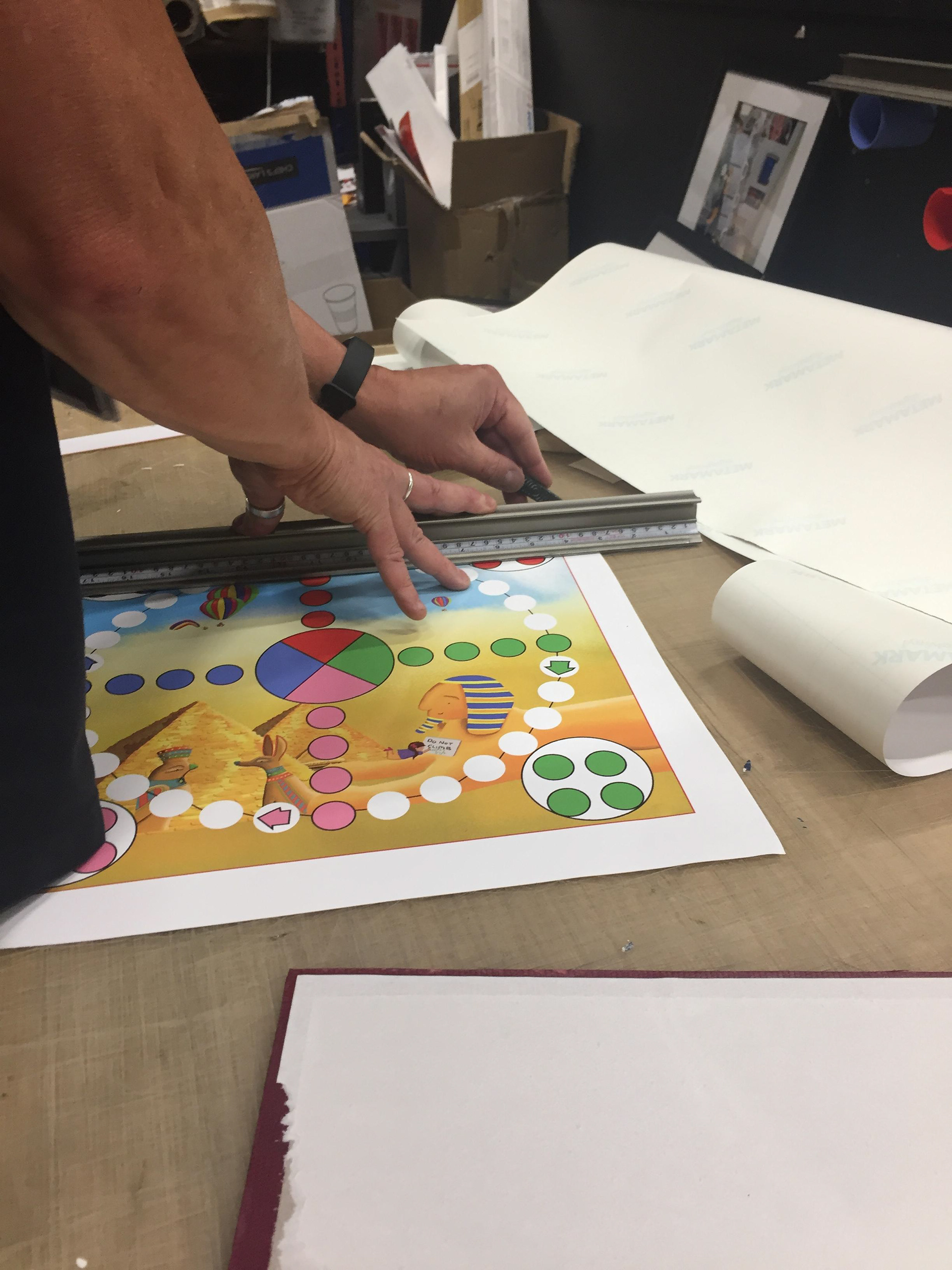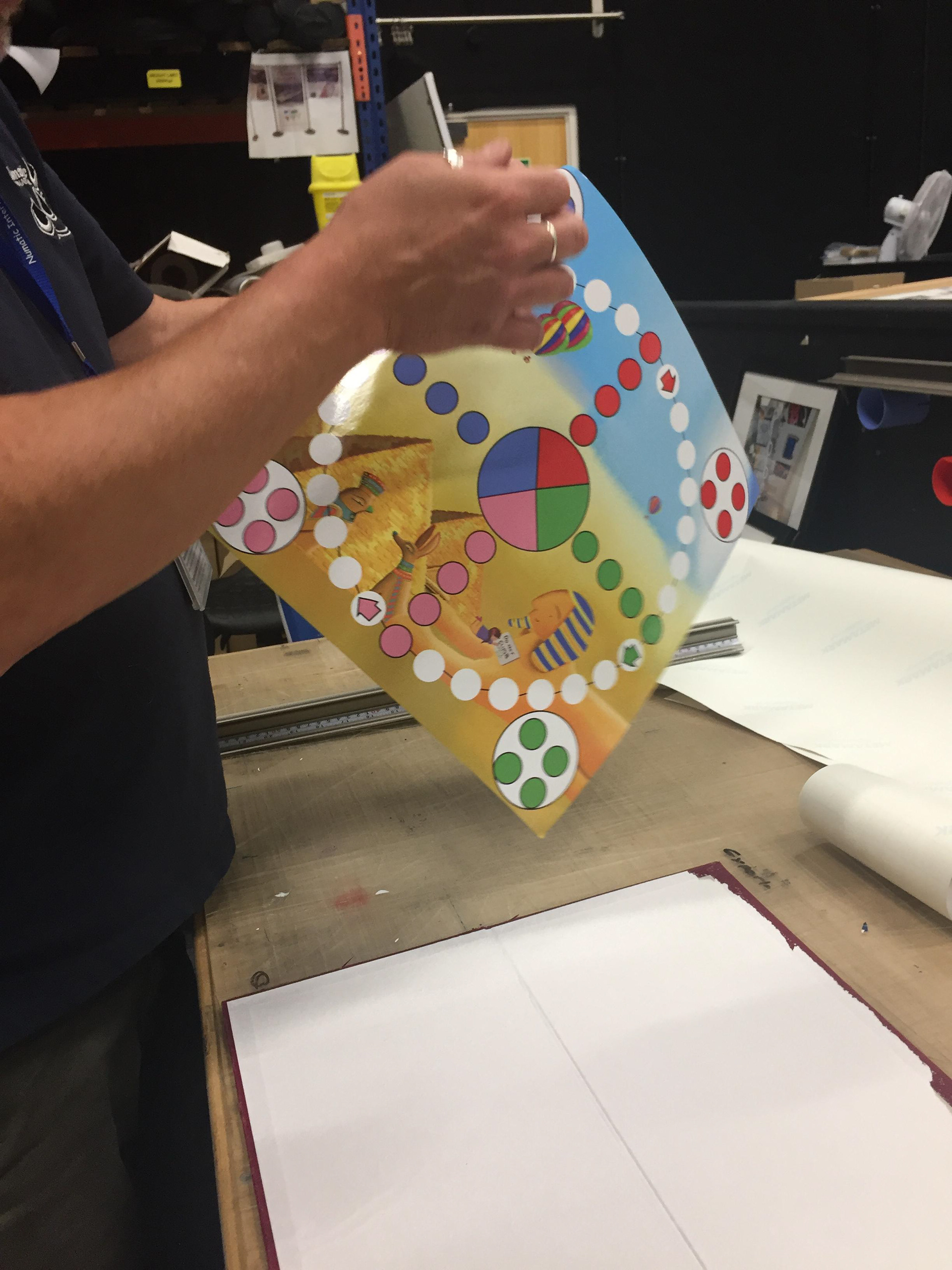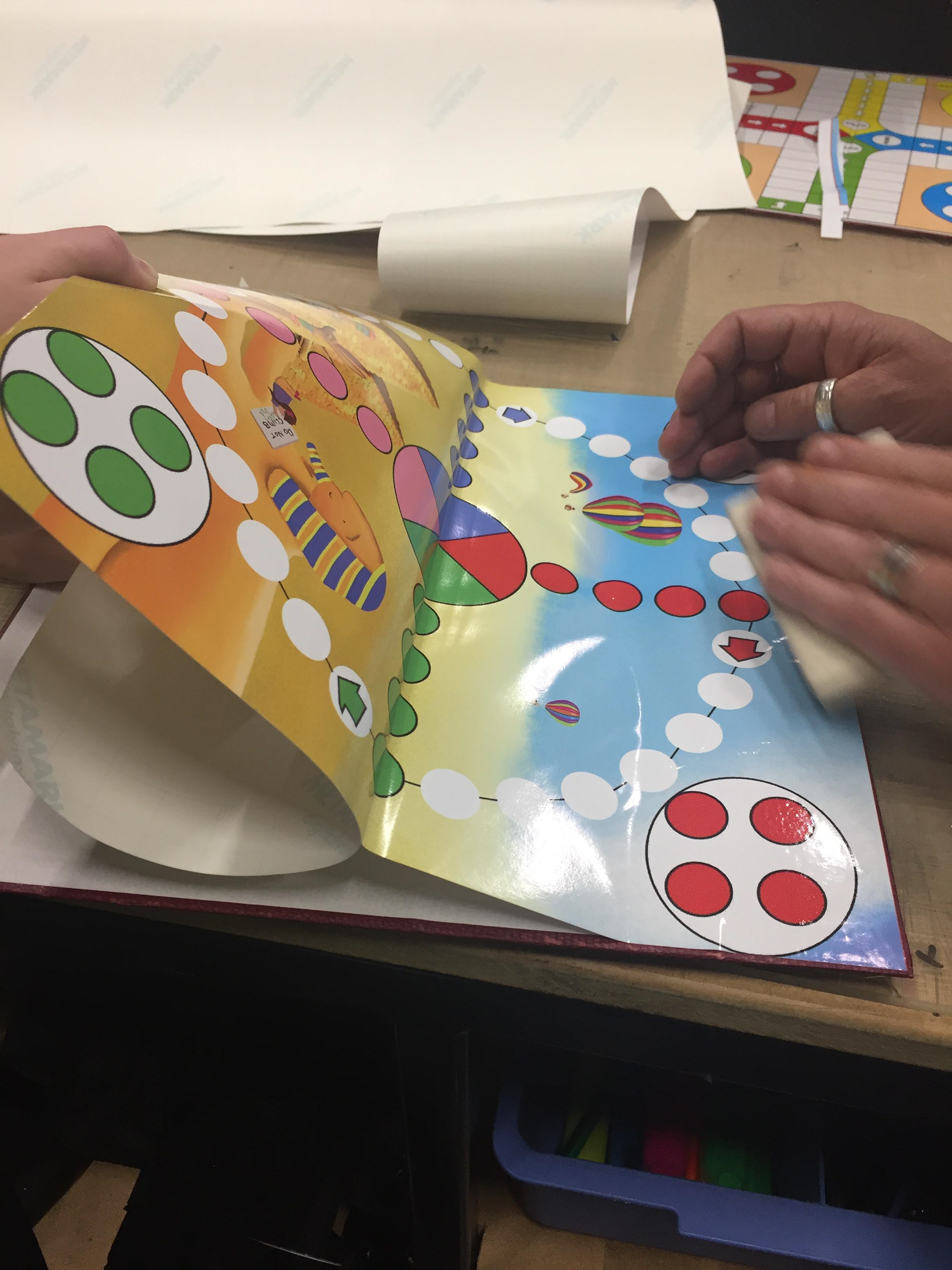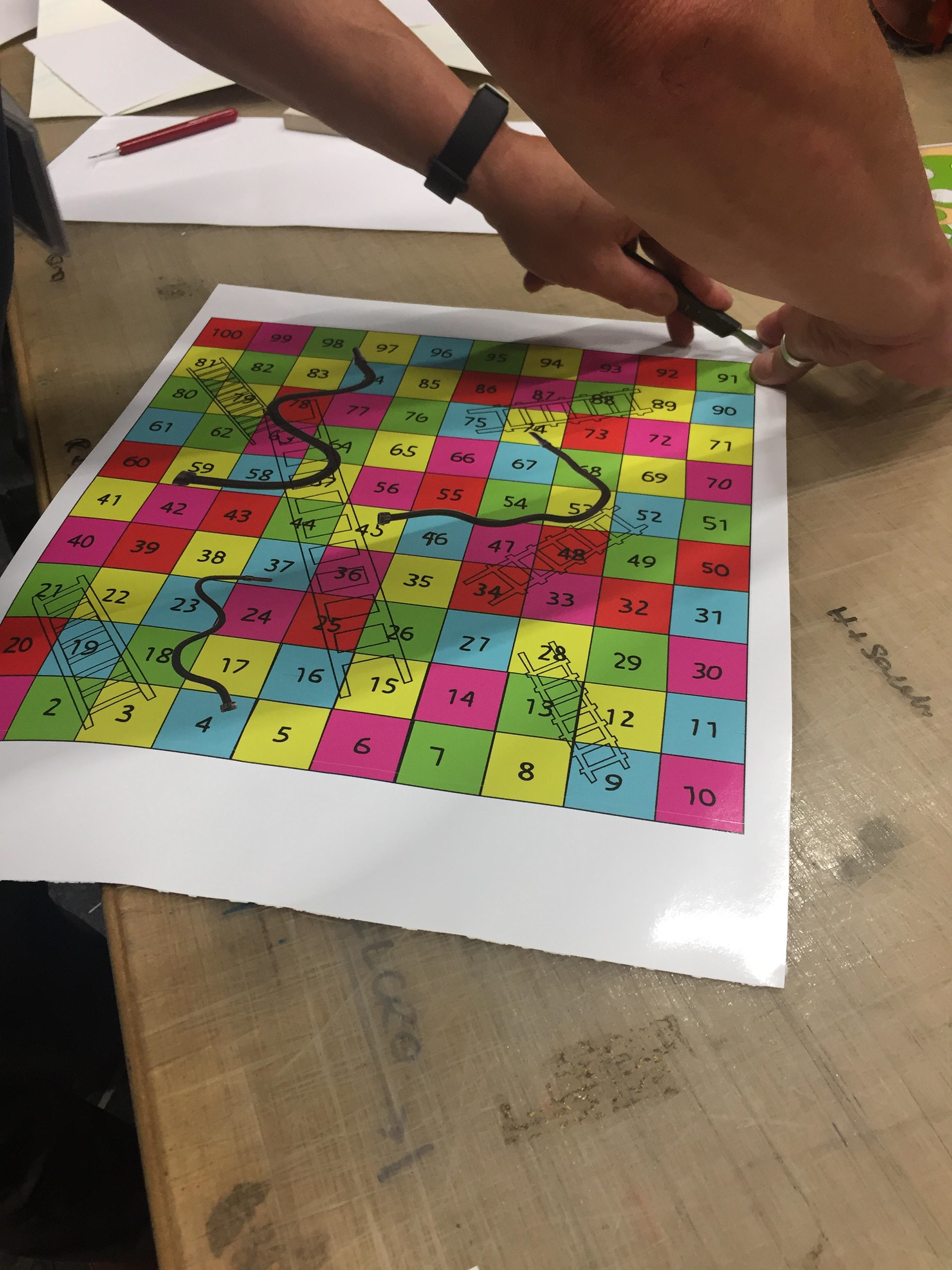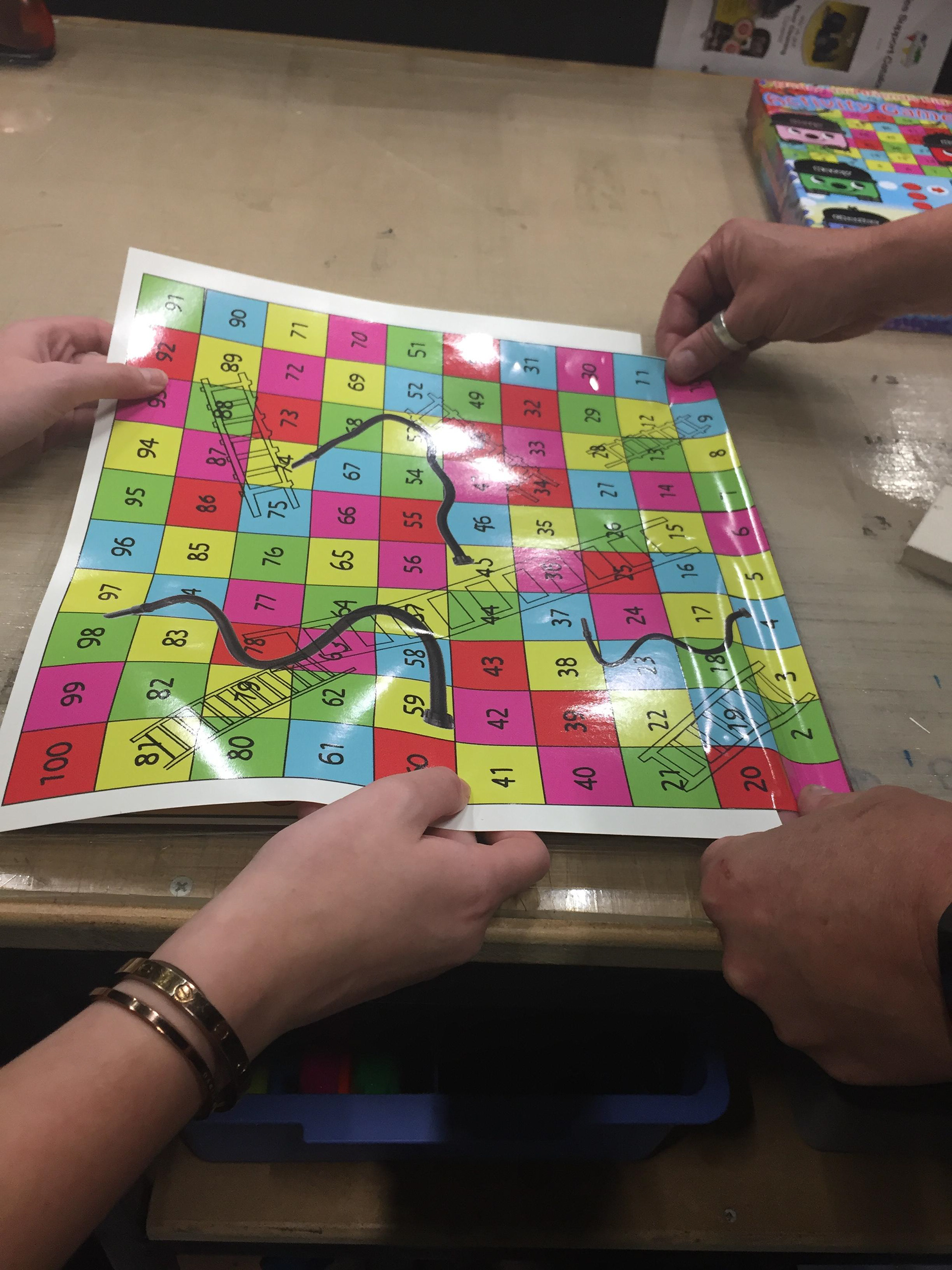 this was printed by the same way as the board games but this time it was an actual booklet made of the paper in the office , 
it turned out really well , love how bright the colours are and really fits the brief what I was going for and making it look attractive with the artsy side of painting. 
I had a lot of resources to work with  and did a lot of market research on what I wanted to create , using the snakes and ladders idea to turn it into PIPES AND LADDERS  to resemble henry , it turned out really well and we had these cardboard sheets I could use to print the designs with. I also did a version of LUDO with the same concept but changed it into a DESSERT Theme and made it look more modernised than the original Ludo.
These were to go with the printed board games and match with the booklet as well as there the famous friends of Henry and well known , we had these counters from board games so we just made stickers through the printing process and stuck them on the counters , and we had dice already so the game is ready to go , it was a lot of fun to make and I loved this kind of brief.